On December 15th, 2011 the council of Spelthorne will cast their votes as to whether Staines, home of Ali G, will be renamed to Staines-on-Thames. The aim is to make the place sound more upmarket. This got me thinking about namings. Some of the poshest places in England are 'double named' (Chipping Campden, Gerrard's Cross or Alderley Edge for example), but then some are not (Mayfair anyone?). Is there really that much power in a name?
It is quite hard to disagree. Whenever you see a posh person appear on television they always appear to have pretentious names (yes I know that's the idea…). They walk into the room and introduce themselves as 'Bernard Hemington-Smyth' or a similar moniker, whilst smoking a pipe or wearing a monocle. I must admit I do find myself feeling terribly common when I meet a double-barrel-er. There's just something that makes them sound posher than the rest.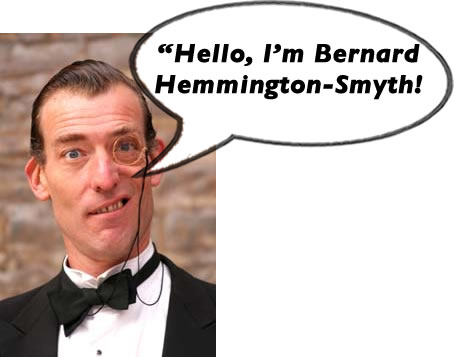 Sadly on the double-barrel front I'm severely disadvantaged. There's no way that someone with my surname could double barrel without hilarious consequences! For example, say I met, fell in love with and married a 'Miss Brown'. For some reason she wants to keep her last name, so we decide to compromise… Yeah, I can hear DFS calling up now asking for their catalogue back! So sorry ladies, the hyphenation is not going to happen!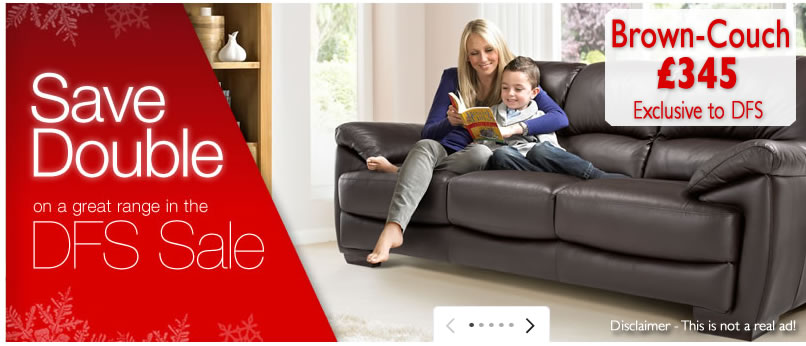 Doing a bit of research, it was interesting to see that the Conservatives (a political party in the UK known for being upper-class) were being encouraged a while ago to drop the hyphen in order to not come across as Toff's. The Guardian tells the story of a Annunziata Rees-Mogg here. Surely it must be a common (mis)conception for this to happen.
I thought it'd be interesting to see what other people thought, so the poll went out. It also caused a bit of discussion in the SkyIQ office. The responses suggested that, yes, double names make something sound posher. The most common reason in Britain for this practice is parents who want to make their own 'individual' mark on their children. These parents either are not together, or not intending to be together long. Does not sound the poshest of circumstances to me!
So it does seem that Staines-upon-Thames may be a good move for the town. Whether the name stands in the public mind is another thought though. End of the day, locals call their town by nicknames. I highly doubt anyone is going to say 'I live in Staines-on-Thames' other than for a cheap laugh!
So there we have it, a random thought that has been on my mind since going on the Spicedog 20's weekend away. Where will it stop? Well in Germany a couple have recently been banned from going triple-barrel. All I know is that I'm happy to live in a double named city, but also glad to not be double-barrelled. It'd be too much effort writing my name!