Something interesting is happening in the way people receive news. A step backwards to a time when newsboys would be standing on the street, and information would be passed by word of mouth from person to person with no ability to corroborate the story unless you were affected first hand.
Of course, back in 1900 this was acceptable we did not have the Internet with wonders such as Google, Wolfram Alpha and (ahem) Wikipedia to answer our every question. So with the recent controversy over "Kony2012" and other such 'viral' news pieces it did make me wonder what had happened to the common sense that people used to have.
It's not like much has changed. People like the idea of individuality, attempting to always be the best in a certain situation. However, people always fall into a peer impressionable group. The principle is seen in many ways.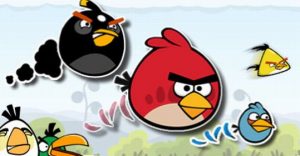 One of the most startling is mob mentality. The London riots in 2011 were an example of one small group starting trouble and others jumping on the bandwagon. Derren Brown recently aired a show (as part of his 'The Experiments' series) where members of the public were invited to come dictate what would happen to a random person they had never met. These choices started with the man getting slapped, all the way through to getting arrested and in the end run over. As soon as a group forms, the game changes, decisions are not entirely independent anymore. It's as if a person's individuality is totally gone, and only the group collective remains.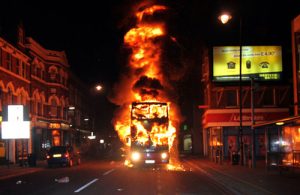 I wonder whether this is where the viral phenomenon comes from. People see that someone has or enjoys something and therefore assumes it is right and tags along. We see this all the time in marketing. The 'happy child' technique is still in use, where a parent sees a child being totally ecstatic about a trip to Disneyland (unless they're my sister – more on that another time) or the next FisherPrice toy. As a self-confessed fan of Apple's products I'm as guilty as the rest. You always want to have that new iPhone or iPad, even if there has been hardly any change in what it can do. You do not really think about the £500ish you will have to pay, only the fact that it will 'make your life better' and you'll be seen as 'hip'.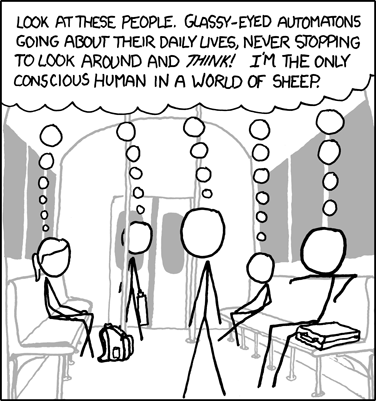 So what am I trying to get across with this blog post? Well I think as a society we need to gain back our individual thought, rather than always wanting to impress. Personally if I see something being shared/retweeted/tumbled/+1'd I do not feel the urge to do the same. It does save the issue of getting caught out when something comes to light that a basic bit of research could have revealed first though. And in the end, who wants to look foolish in their social circle?