In the run up to Christmas I thought it would be interesting to do some mini reviews of Christmas music.
Many people ask me what the Christmas music projects to look out for are. So here we have the top 10 Christmas music projects that you probably have not heard. I've spent quite a bit of spare time consolidating this list, so hopefully you'll find something new that you'll love!
Every album has a Spotify/iTunes link attached to the album cover!
10) Christmas in Diverse City
TobyMac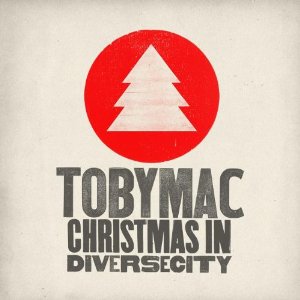 A Christmas music project that takes a hip-hop spin on its tracks. It also has a dub-step version of 'Little Drummer Boy'? IT ALSO FEATURES OWL CITY?! Yes, that's why it's in this chart!
9) Christmas: A Newsboys Holiday
Newsboys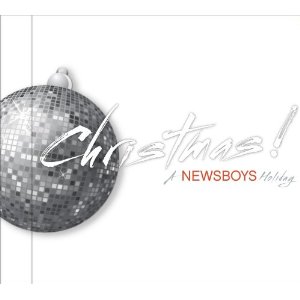 As a long-time fan of the Newsboys I was very excited to hear of their Christmas project. Nothing new to see here, just some well done covers. Tait's cover of 'The Christmas Song' does give Nat a run for his money though!
8 ) Home for Christmas
BarlowGirl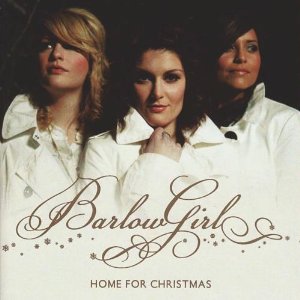 From sweeping a capella arrangements (check Carol of the Bells) through to fully orchestrated carols, this project has everything a traditional Christmas song lover wants.
7) Keith & Kristyn Getty
An Irish Christmas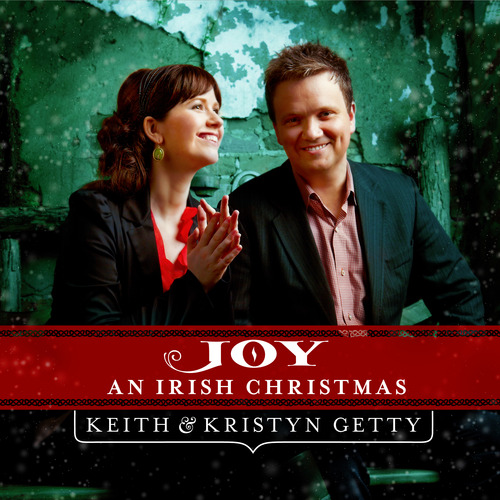 I'm a complete sucker for Irish rock, and when Mr and Mrs Getty put this record out this year it instantly became a contender for Christmas album 2011.
6) Christmas Songs
Jars of Clay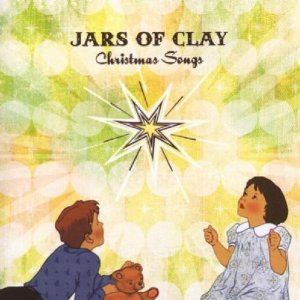 Jars of Clay have so many tricks up their sleeve taking any genre of music and making their own. The same can be said for this Christmas project. Their cover of McCartney's Wonderful Christmastime sounds like the boys themselves wrote it. Only question is, what were they thinking with redoing 'Drummer boy'? The original was good already!
5) Christmas Offerings
Third Day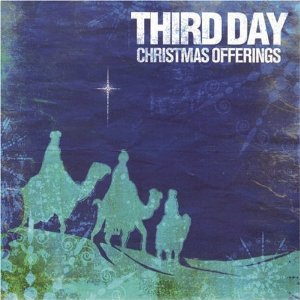 Before hearing Christmas Offerings, I would not have called myself a Third Day fan. This project completely took any doubt I had and span it around. An awesome cover of 'Do You Hear What I Hear' makes this a winner.
4) God of God
Enfield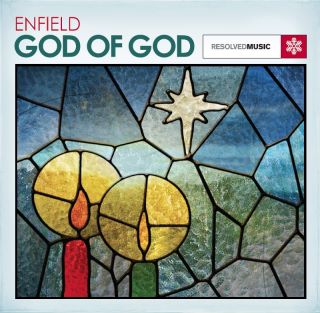 Taking the classic Christmas carols you would hear in a traditional church carol service, putting a more modern spin on them whilst keeping the original feeling. That is what God of God does, and it does it perfectly.
3) Advent Christmas EP
Future of Forestry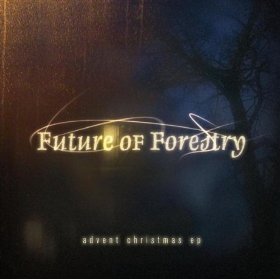 A new entry for 2011, with a sound that could most be described as 'Coldplay does Christmas'. This is a great project for those who enjoy a band that functions as a band, not just a vocalist with a backing band.
2) The Christmas Classics EP
House of Heroes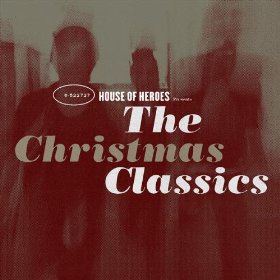 House of Heroes are one of my favourite bands, and when they released their Christmas EP I was overjoyed. On this 3-tracker we have a rocky cover of 'All I want for Christmas' that sounds original, a string quartet of Silent Night and a rocked up 'O Come O Come Emmanuel'. All that would make this better is more tracks!
1) Let it Snow Baby, Let it Reindeer
Relient K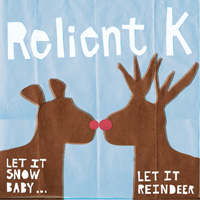 A classic project in my Christmas collection. Being able to take Christmas songs, wrap them up in a punk rock package and release the CD with a good joke on the front. What a winner.
So there we have it. My top ten Christmas albums you probably haven't heard, but should! If you have any other recommendations share them below 🙂