Rosie and the family is the new series of books published by 10ofThose, written by Nicola Fairbairn and illustrated by Ruth Hearson. Currently there are three books in the series: Mummy's New Baby, The Bad Dream, and Sports Day (that's the order I placed them in – there is a very subtle story progression, see if you can spot it!).
The Stories
Each book is around 24 pages long, and speaks into the lives of children. I really like the formula that the stories follow. The issue for the child (Rosie in two of them, and her brother Joshua in the other) is shown, and the parents start to deal with it. Mum or Dad will then reach for the Bible and teach the child a lesson from it. It kind of reminds me of how Veggie Tales used to work; teaching a scripture truth at the end of each episode – but these ones are much better placed! If I was to give one area for a future book to develop, it would be how the Bible stories point to Jesus and then speak to us.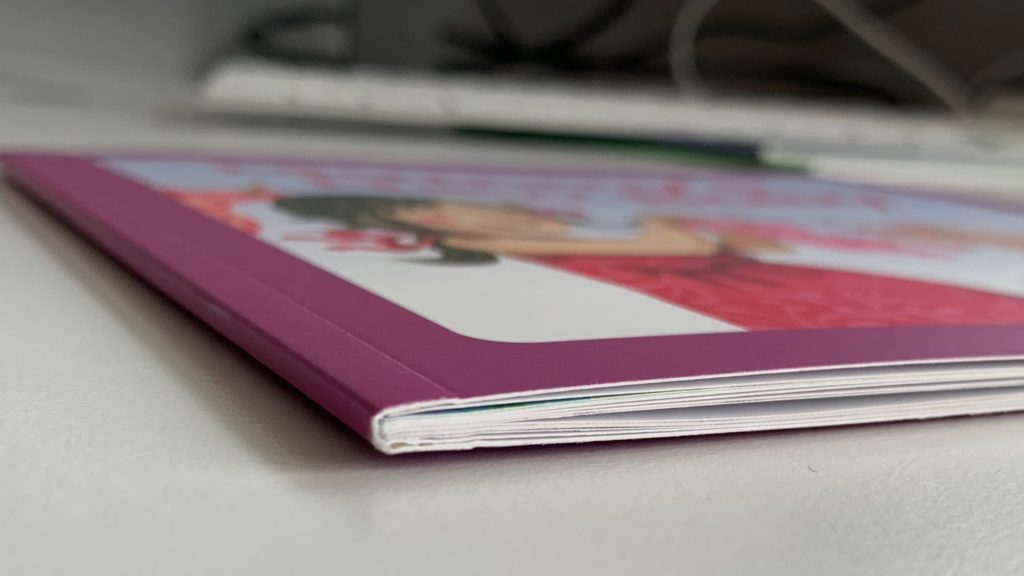 Illustrations
The illustrations for the books are really well done. The combination of Nicky's story telling and Ruth's drawing is perfect. The books have their own style, and continuity, so you can recognise all the characters immediately. The colours are vibrant, and my little girl enjoys looking at them. (You can see a sample here)
Other than being good stories, these books work on another level. They teach parents how to parent well. Demonstrating to a parent how simple it can be to bring Scripture into a child's life, without it feeling unnatural. I'd love it if, when my daughter reads these books, she thinks to herself 'that's like what Mummy and Daddy would do'.
Overall
My daughter who is 9 months old (at the time of writing) sits and listens to the stories. She is fascinated by the illustrations, and enjoys stroking the pages. I look forward to reading these stories to her for the next few years, and hope many more will come out by then!
I highly recommend all three of these books. In fact, I will probably buy a few of these to give away as presents! Recommended for children ages 9 months+.
Thanks to 10ofThose for the complimentary copies of these books for me to review!